Celebrate National Hispanic Heritage Month
Running from September 15 to October 15, National Hispanic Heritage Month is an annual celebration of the diverse Latino heritage and culture, and the enduring legacy of Hispanic and Latino Americans in the United States. Explore a curated collection of local and national programs that highlight the voices and contributions of Hispanic and Latino Americans, past and present.
The Latino Experience
In a three-hour presentation of nonfiction and fiction short films, The Latino Experience explores a broad collection of experiences, perspectives, and points of view to highlight the diversity of the Latino/a/x community and to illuminate the vibrancy of the United States and Puerto Rico.
america reframed
Five Years North
An intimate look into America's immigration system through the eyes of a young man.
Weekend in Havana
Travel to Cuba's vibrant, alluring and rapidly changing capital in "Weekend in Havana."
Great Performances
Roots of Latin Jazz
Friday, September 30 at 9PM on PBS Utah HD
Celebrate the rhythms of Latin music with performances by GRAMMY-winners.
Premiere's October 3
Rosie's Rules
Rosie's Rules stars 5-year-old Rosie Fuentes, a bilingual Mexican-American girl from suburban Texas who is just beginning to learn about how the great, big, fascinating world around her works. Featuring an engaging social studies curriculum, a dynamic cast of characters, catchy music, and hilarious stories, the new series aims to show kids ages 3-6 how they, as individuals, fit into their own community, as well as broader society.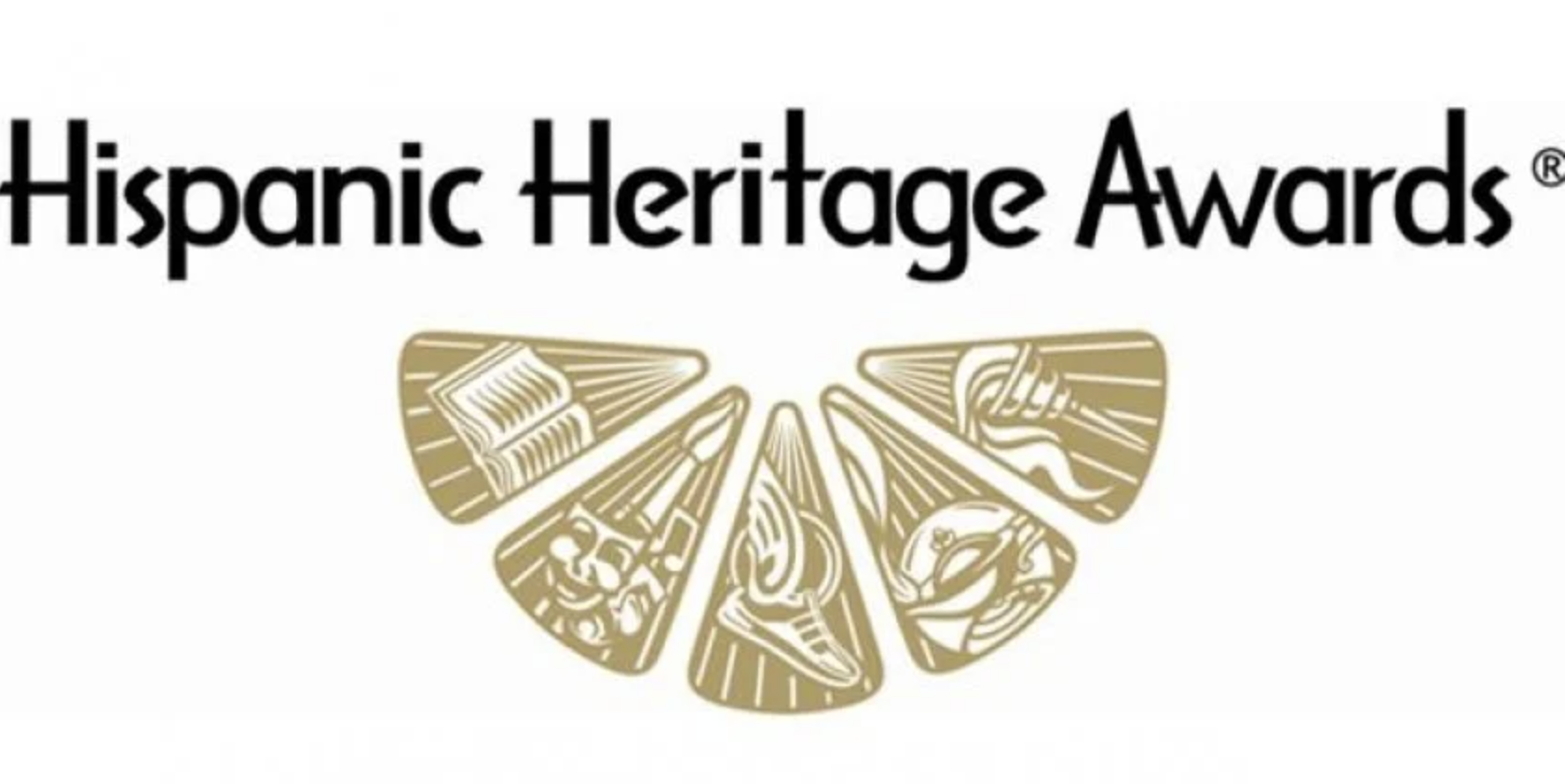 35th Hispanic Heritage Awards
Friday, September 30 at 10PM on PBS Utah HD
Celebrate the recipients of the 35th annual Hispanic Heritage Awards. The evening commemorating Hispanic Heritage Month includes performances and appearances by some of the country's most celebrated Hispanic artists and visionaries.
this is utah
Ballet Folklórico
Ballet Folklórico has been bringing traditional folk dances from México, Bolivia, Colombia, Chile, Venezuela, Ecuador, Cuba, and other Latin American nations to Utah since 1979. For Artistic Director Irma Hofer and the young members of Ballet Folklórico de las Américas, learning the traditional folk dances of their ancestors is a new way to connect to their families and their heritage.
PBS Utah Digital Shorts Series
La salud mental entre la comunidad latina

(Mental Health in Latino Communities)
this is utah
State Street Boxing Gym
For former boxing champion David Mario Ramos, being a coach, mentor, father figure, counselor, or therapist is all part of a day's work. The owner of the State Street Boxing Gym not only coaches local youth on their form, but also works to keep his pro-boxers-to-be out of trouble and on the path to success.
Modern gardener
Las Tres Hermanas Y La Milpa

(Three Sisters Planting and La Milpa)
El método de siembra de las Tres Hermanas proviene de antiguas culturas indígenas americanas, y recientemente se ha convertido en una técnica de interés para los jardineros modernos debido a su utilidad para preservar la salud del suelo mientras cultiva tres verduras populares y deliciosas; maíz, frijol y calabaza.
Modern gardener
Maria | Garden Glimpse
Since discovering gardening, Maria's life has changed for the better. Now, she uses her knowledge to build connection with nature, herself, and the community. Even though her current garden is only six months old, she's filled it with flowers, fruits, vegetables, and over 10 different kinds of chili peppers!
more than half podcast
A New Kind of Candidate
In addition to the lack of representation in politics, women face unique challenges when they run for office. In this episode, we hear from Celina Milner about her journey campaigning as a Latina single mom, the trials and tribulations she faced on the campaign trail, and the triumphs gained even when she lost.
this is utah
Jordan River Sweep
Running 50 miles in length and connecting Utah's two largest bodies of water, the Jordan River offers an accessible slice of nature in an otherwise urbanized area of the Salt Lake Valley. We'll meet a group of determined teenagers and local organizations who are working hard to clean up their beloved backyard urban waterway, and give back to both the west side community and mother nature herself.
film school shorts
Día de Los Muertos
A little girl visits the land of the dead and experiences the holiday Dia de los Muertos.
American masters
Rita Moreno
Discover how Moreno defied her humble upbringing and racism to become one of a select group of Emmy, Grammy, Oscar and Tony Award winners. Explore her 70-year career with new interviews, clips of her iconic roles and scenes of the star on set today.
South florida pbs
Salsa! The Dance Sensation,
Narrated by legendary salsa singer and song writer Willy Chirino, this film uncovers the compelling stories behind this cultural phenomenon, and features top performances from the Miami Salsa Congress, regulars on the dance floor, and students at salsa schools.
---
Latino Americans
The first major documentary series for television to chronicle the rich and varied history and experiences of Latinos, who have helped shape North America over the last 500-plus years and have become, with more than 50 million people, the largest minority group in the U.S.
---
Latinos are Essential
Across the United States, Latinos have been on the pandemic's frontlines, providing essential services to all Americans. Many do jobs that can't be done from home. From the fields of medicine, education, food service, and beyond, Latino workers have kept our country going. These are their stories.