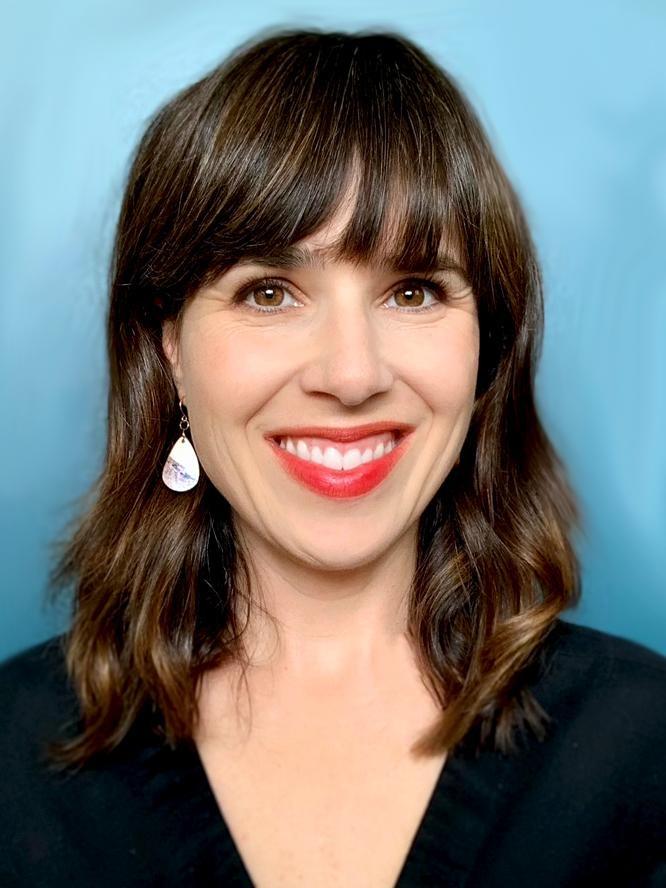 Laura Durham
Director of Programming & Community Engagement
ldurham@pbsutah.org
801-585-3523
Laura Durham is the Director of Programming and Community Engagement for PBS Utah. In addition to overseeing the on-air schedule for PBS Utah's four channels, she connects Utahns by curating projects and planning events that utilize local and national media to provide entertainment and meaningful dialogue beyond broadcast. She also produces Contact, a nightly interview program hosted by Mary Dickson.
While at PBS Utah, she served as Chair for the Community Engagement Peer Learning Community for NETA (National Educational Telecommunications Association) from 2016 – 2020 and currently serves on the board of the Utah Cultural Alliance Foundation. In 2020, she was appointed by her peers to serve on the PBS Advisory Board as the staff representative.
Prior to her time at PBS Utah, Laura worked at the Utah Division of Arts & Museums managing the visual arts program, and later directing communications, marketing, and public value projects. A dedicated (nerdy) public servant, she served the local community in various capacities with her role as Vice President of the Salt Lake Gallery Association, Program Director for the Salt Lake Gallery Stroll, and as an active member of the Downtown Alliance.
When she's not working for or watching PBS, she sings alto with Utah Chamber Artists – a professional choir based in Salt Lake City. She is a published writer having written regularly for 15 Bytes – Utah's Art Magazine. She read her essay on grace for NPR's The Bob Edwards Show, originally written for This I Believe. Laura lives in Salt Lake City and lives for her work and passions.