We are traveling around the state to tell YOUR stories.
Who knows, we might be in your community next!
Host Liz Adeola guides viewers through stories about the arts, culture, places, and events, as told through the voices of the people and communities that make Utah unique.
Explore a budding artist's haven in Helper; see the colorful costumes and intricate dance techniques of Salt Lake City's Ballet Folklórico and Provo's BYU International Folk Dance Ensemble; marvel at petroglyphs in Nine Mile Canyon; experience fireflies in Spanish Fork; go behind the scenes of Spring City's Heritage Days; discover the Mars Desert Research Station in Hanksville; meet a modern-day mountain man in Cache Valley; visit the Annual Joe's Valley Festival, and more, on This Is Utah.
Watch | Thursdays at 7:00 PM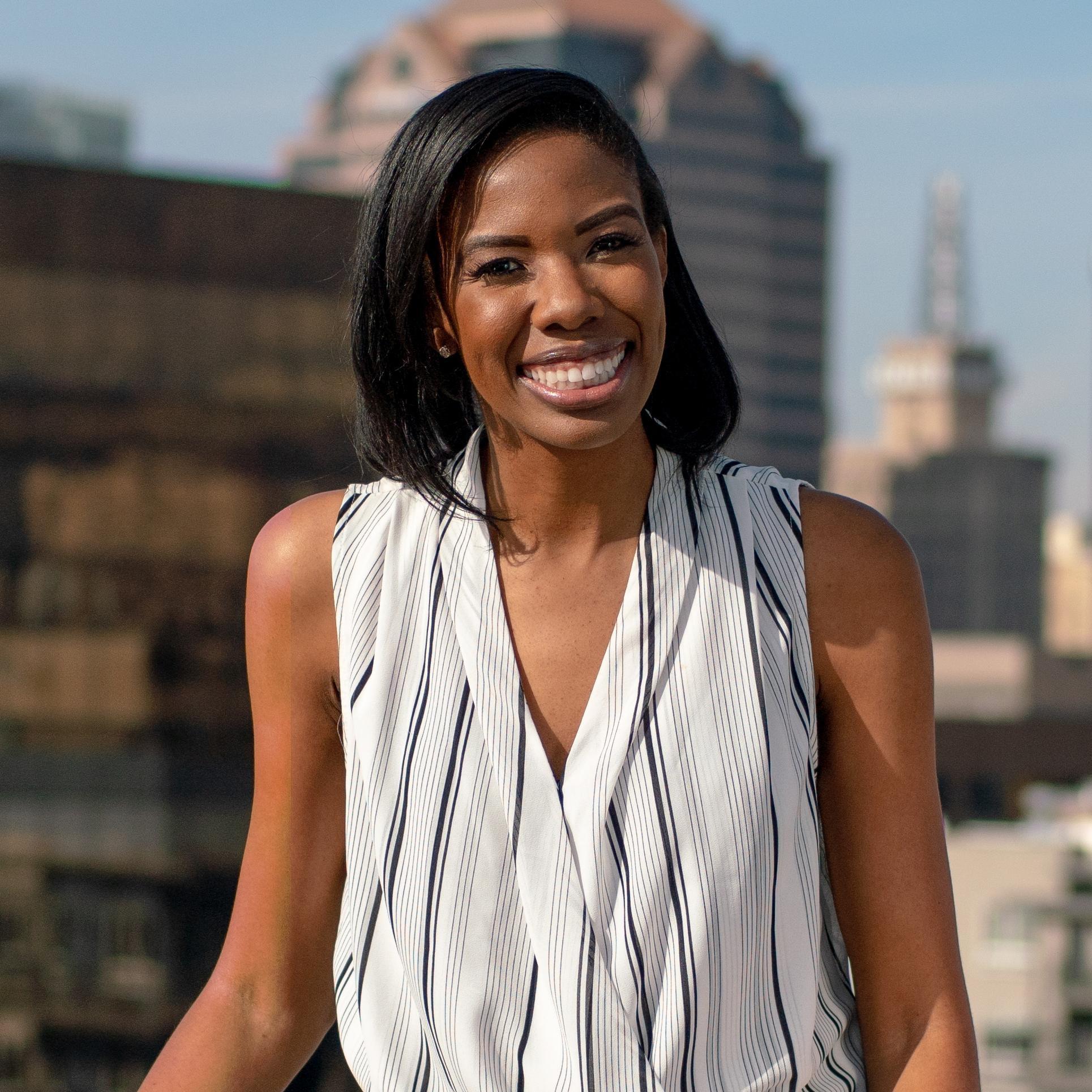 Host/Story Producer
Liz Adeola
Liz Adeola is the Host/Story Producer of This Is Utah. She is excited to call Salt Lake City home after moving to five different states to climb the news ladder as a reporter and anchor. Liz is a storyteller at heart who loves to listen and learn about people's journey through life.
Liz has more than a decade worth of experience working in newsrooms across the country and traveled from one end to the other interviewing people for the documentary 14 Days In America - the Face of Freedom Project. She was nominated for a Breaking News Emmy for coverage of a fatal school bus crash that claimed the life of a beloved elementary school teacher and most recently earned an award from the Society of Professional Journalists for covering issues regarding children. Liz moved to Utah from Indiana for the opportunity to tell rich, character-driven stories in the place where she's originally from — the desert Southwest. Liz attended the Walter Cronkite School of Broadcast Journalism at Arizona State University, where she studied Broadcast Journalism and Political Science and learned a few tips from the broadcast legend himself, Walter Cronkite.
Do you have a story idea?
We'd love to hear from you with your ideas for stories that are unique and important to Utah.