We are traveling around the state to tell YOUR stories.
Who knows, we might be in your community next!
This Is Utah, a weekly series from PBS Utah, celebrates the diverse people who call this state home.
Host Liz Adeola guides viewers through stories about the arts, culture, places, and events, as told through the voices of the people and communities that make Utah unique.
Explore a budding artist's haven in Helper; see the colorful costumes and intricate dance techniques of Salt Lake City's Ballet Folklórico and Provo's BYU International Folk Dance Ensemble; marvel at petroglyphs in Nine Mile Canyon; experience fireflies in Spanish Fork; go behind the scenes of Spring City's Heritage Days; discover the Mars Desert Research Station in Hanksville; meet a modern-day mountain man in Cache Valley; visit the Annual Joe's Valley Festival, and more, on This Is Utah.
Watch | Thursdays at 7:00 PM
Liz Adeola is the Host/Story Producer of This Is Utah. She is excited to call Salt Lake City home after moving to five different states to climb the news ladder as a reporter and anchor. Liz is a storyteller at heart who loves to listen and learn about people's journey through life.
Liz has more than a decade worth of experience working in newsrooms across the country and traveled from one end to the other interviewing people for the documentary 14 Days In America - the Face of Freedom Project. She was nominated for a Breaking News Emmy for coverage of a fatal school bus crash that claimed the life of a beloved elementary school teacher and most recently earned an award from the Society of Professional Journalists for covering issues regarding children. Liz moved to Utah from Indiana for the opportunity to tell rich, character-driven stories in the place where she's originally from — the desert Southwest. Liz attended the Walter Cronkite School of Broadcast Journalism at Arizona State University, where she studied Broadcast Journalism and Political Science and learned a few tips from the broadcast legend himself, Walter Cronkite.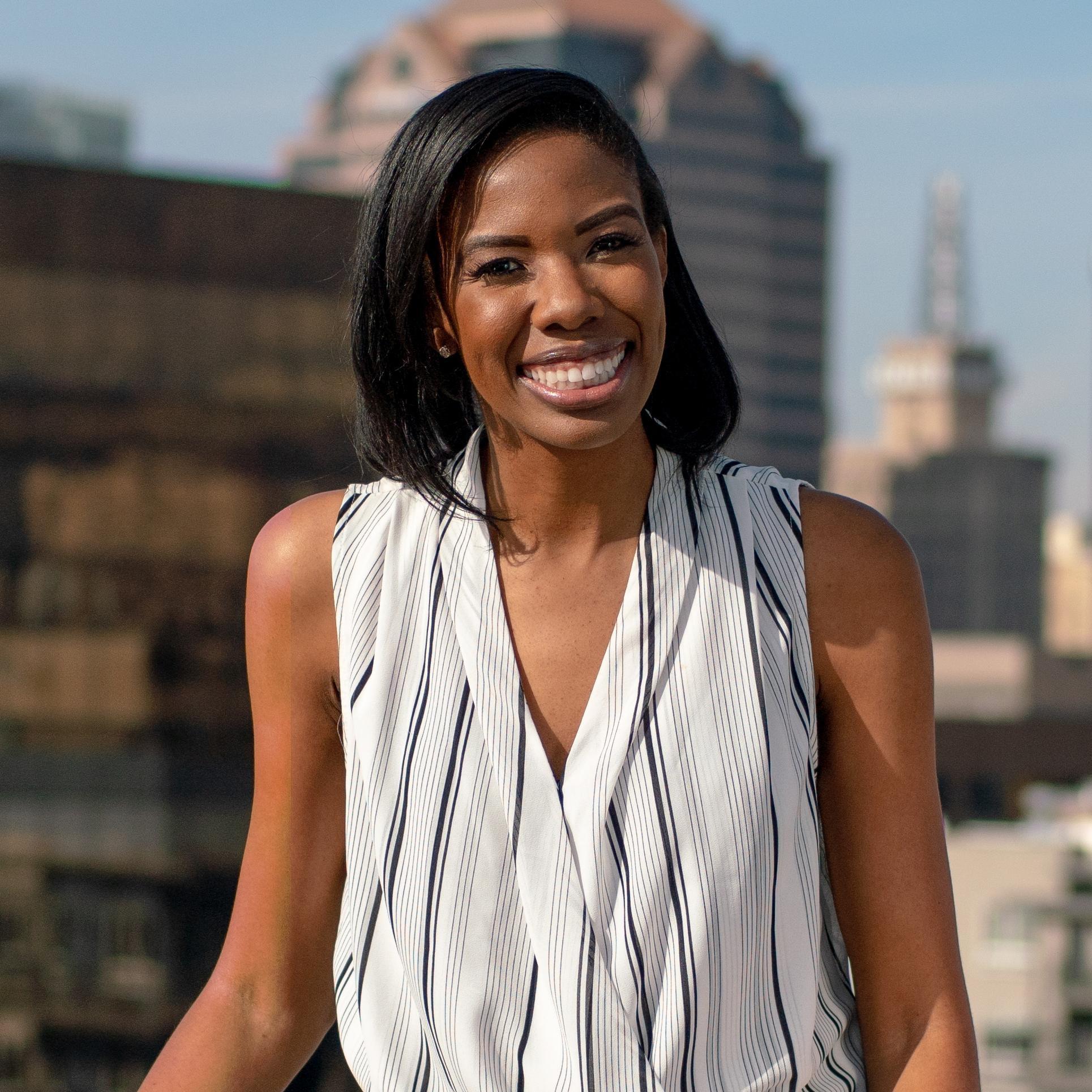 Do you have a story idea?
We'd love to hear from you with your ideas for stories that are unique and important to Utah.
Season Three
Join host Liz Adeola for season 3 of This Is Utah, as we meet a modern-day mountain man, learn to grow organic produce with the Punk Rock Farmer, experience the solstice at Nancy's Holt's "Sun Tunnels," run sheep through downtown Brigham City with Lane Jensen, and more.
This Is Utah Season 3 | Trailer
A brand new season of This Is Utah.
The Art of Healing
Art as healing with the Jingle Dress Project, poet Jaruwat Maendl & Every Brilliant Thing.
In Your Backyard
Explore the neighborhood with the Punk Rock Farmer, the Jordan River, and an estate sale.
Passion Project
Explore passion with artist Carel Brest van Kempen, a beekeeper & Nancy Holt's Sun Tunnels
Female Firsts
Meet female pioneers Caroline Gleich, Martha Hughes Cannon & Alyssha Dairsow of Curly Me!
Family Traditions
Keeping it all in the family with fireflies, a sheep rancher, & a modern-day mountain man.
All the World's a Stage
Salt Lake Acting Company, 1520 Arts & Women of the World bring diverse voices to the stage
Nex Gen
See how Malialole, Maya Miro Johnson, & State Street Boxing Gym are passing the torch.
If You Build It...
Learn about the Utah Shakespeare Festival, Helper's artist revival, & DesignBuildBLUFF.
Set in Stone
Get outdoors with the Joe's Valley Festival, Wasatch Mountain Club, and Nine Mile Canyon.
No Biz Like Show Biz
Explore show biz in Utah with a film scout, a folk dance troupe, and a local jazz legend.
Celebrating Our Heritage
Experience Utah's cultural heritage with Spring City, Ballet Folklórico & Golden Spike.
It Takes A Village
Visit the annual Bison Roundup, dance along with Ngoma y'Africa & learn the story of KRCL.
Never Too Late
Meet a 94-year-old ballroom dancer, the owners of a local bakery, & a Yo-Yo Grand Master.
Food for Thought
Meet artist Kent Christensen, savor Utah's artisan chocolate, and visit Mesa Farm Market.
A Leg Up
See how Spice Kitchen, Velour music venue & the Circle J. Rodeo give back to the community
Small Town, Big Vision
See Tremonton's murals and visit Hell's Backbone Grill & the Mars Desert Research Station.
Go Dog Go
Meet the racers of Bonneville Speed Week, an Olympic speed skater & a Snowbird rescue dog.