We are traveling around the state to tell YOUR stories.
Who knows, we might be in your community next!
Now Streaming
This Is Utah Host & Story Producer Liz Adeola travels across the state discovering new and unique experiences, landmarks, cultures, and people. Utah has a wellspring of vibrant stories to offer. Season four highlights the diverse people, arts, culture, sports, and environments that make Utah a distinctive and delightful place.
About Liz Adeola, Host/Story Producer
Liz Adeola is the Host of This Is Utah and she also produces several of the stories you see on the series. Liz is a storyteller at heart who loves to listen and learn about the incredible experiences of life. She is fascinated by the little moments that forge major breakthroughs in our humanity.
Liz began her career in television working behind the scenes at PBS (KAET) while studying at the Walter Cronkite School of Broadcast Journalism at Arizona State University (ASU) and leading the school's Association of Multicultural Journalists. Before graduating from ASU with a B.A. in Broadcast Journalism and a minor in Politics, Liz traveled across the country interviewing people for the documentary 14 Days In America - the Face of Freedom Project. With her degree and hands-on experience in tow, Liz traveled across the country working in various roles such as producer, reporter, multimedia journalist, and anchor in local newsrooms. Liz even worked for a brief stint in local radio giving community updates and weather forecasts. A life-long learner, Liz studied strategic communication at Purdue University and graduated with a Master of Science in Communication with dual concentrations in Advertising and Public Relations.
All these experiences birthed within Liz, an affinity for telling positive and uplifting stories that make people smile and feel motivated to do good in the world. An avid volunteer since the age of 12, Liz loves giving back to the community. She is the co-chair of the University of Utah's Black Faculty and Staff Association's annual State of Utah, Black Affairs Summit, a community event that showcases resources and thought-provoking discussions for Utah's Black community. She volunteers with Adopt A Native Elder and serves on the board of two groups: Public Media Women in Leadership and the Utah Society of Professional Journalists. Liz is also an Ambassador for Public Media Women in Leadership, often moderating discussions and leading panels to inspire and help women navigate the workplace.
In her spare time, Liz has worked with the American Diabetes Association on award winning national campaigns to raise awareness on detecting diabetes early. Liz is also an educator who enjoys speaking to students who are interested in broadcast journalism. She teaches future journalists online at ASU's Walter Cronkite School of Journalism and Mass Communication. Since joining PBS Utah Liz has earned multiple Rocky Mountain Emmy Awards including one for her talent as Television Host on This Is Utah. She also has been recognized by Utah Society of Professional Journalist with multiple first place awards for her work at PBS Utah and was the recipient of the Maya Angelou Award of Innovation by the University of Utah's Black Faculty and Staff Association.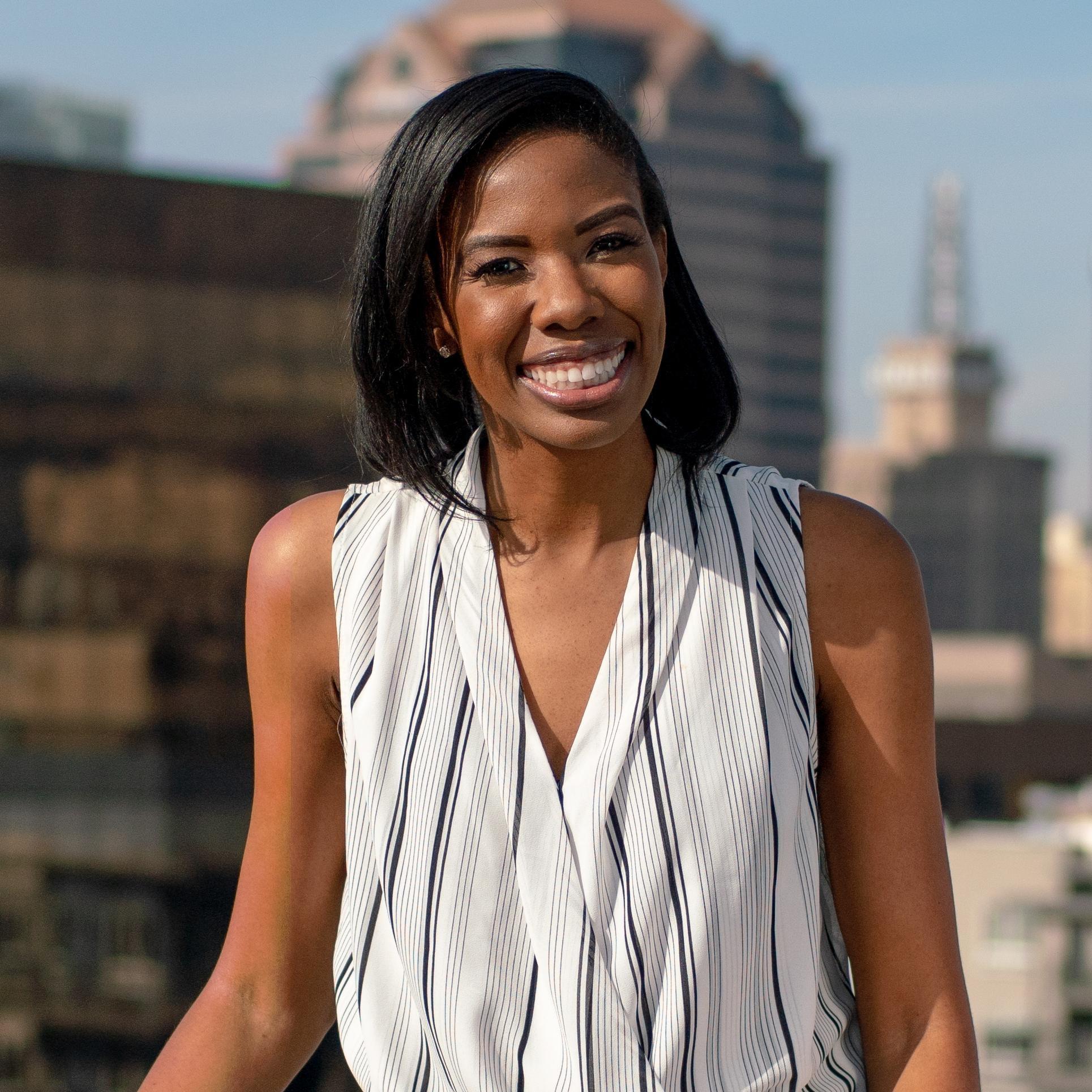 Do you have a story idea?
We'd love to hear from you with your ideas for stories that are unique and important to Utah.