This Is Utah celebrates the diverse people and communities that call this place home. We'll travel the state, discovering how Utah's own distinctive mix of independent Western attitude, inspiring landscapes and pioneering heritage informs who we are at heart, and defines our collective sense of place.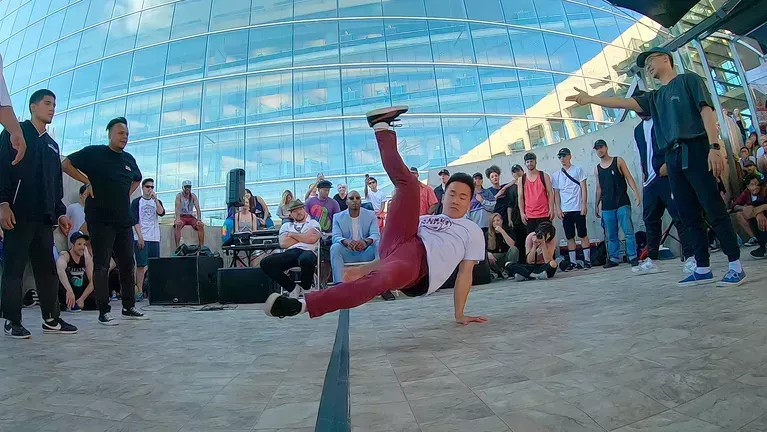 Season Two Episode One
All the World's a Stage
The stage has a gift for amplifying diverse voices through performance. See how real-life inspiration and a devoted audience has kept SLAC's "Saturday's Voyeur" on stage for 40+ years, learn how 1520 Arts fosters a thriving community around Hip Hop arts, and learn the stories of forcibly displaced women who go from fleeing conflict to walking the catwalk at the Women of the World fashion show.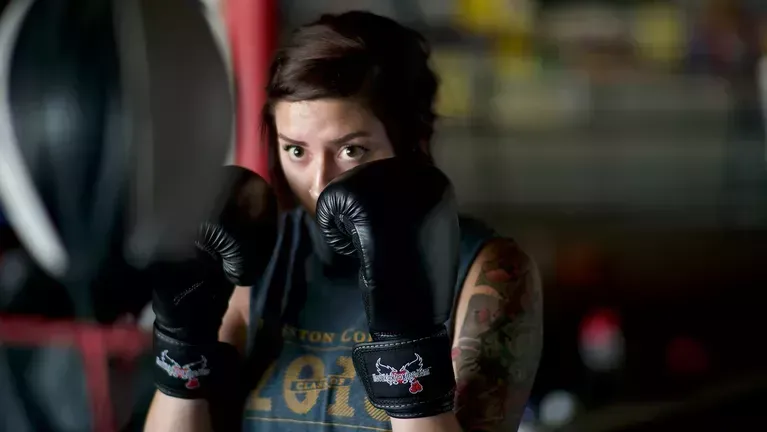 Season Two Episode two
Nex Gen
Utah has the largest proportion of young people in the nation — and that next generation is making an impact on the world. See how Malialole, a Polynesian music & dance group, is preserving its culture, meet 18-year-old classical composer & conductor, Maya Miro Johnson, and learn how State Street Boxing Gym helps local youth not only hone their boxing skills, but keeps them on the path to success.
Season Two Episode three
If You Build It...
Sometimes all it takes to get a project off the ground is one person to lay the groundwork. Learn how the Utah Shakespeare Festival keeps fans coming back year after year, meet the local artists working to revitalize small-town Helper, and see how five architecture grad students work together to build a new home for a Diné mother.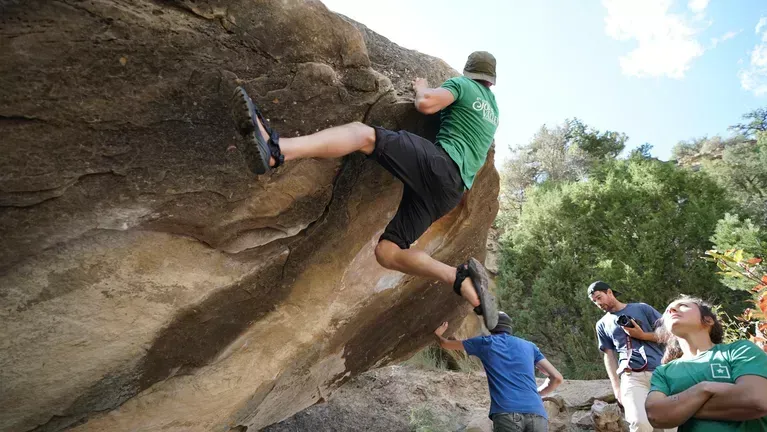 Season Two Episode four
Set In Stone
Utah is home to some serious bedrock — and millions of years of uplift & erosion means there's no shortage of places to explore outside. See how rock climbers & Emery County residents came together to create Joe's Valley Festival, learn the history of recreational skiing in the Wasatch with Wasatch Mountain Club, and explore 40 miles' worth of indigenous rock art in Nine Mile Canyon.