This Is Utah celebrates the diverse people and communities that call this place home. We'll travel the state, discovering how Utah's own distinctive mix of independent Western attitude, inspiring landscapes and pioneering heritage informs who we are at heart, and defines our collective sense of place.
Season One Episode One
No Biz Like Show Biz
Get a behind-the-scenes look at show business in Utah and meet the passionate creators who share their stories through film, dance, and music. Join host Liz Adeola as she meets members of the International Folk Dance Ensemble at BYU, hunts for hidden film locations with film scout Mimi Davis Taylor, and meets the 99-year-old Ogden jazz legend Joe McQueen.
Season One Episode Two
Celebrating Our Heritage
Heritage is something that informs both where we came from, and who we are today. Explore the pioneer foundations of historic Spring City, see how the members of Ballet Folklórico connect with their Latin American roots through dance, and meet the great-granddaughter of a Chinese transcontinental railroad worker who is working to keep her family's story alive.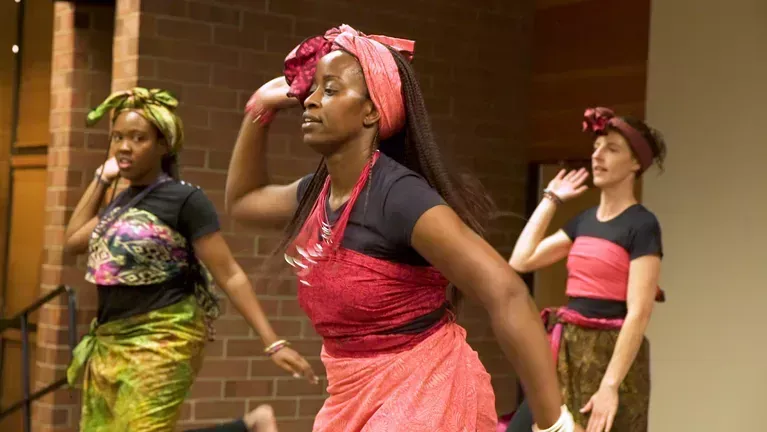 Season One Episode three
It Takes A Village
From corralling wild bison to running a community radio station, people working together can accomplish amazing things. Meet the horse riders who help keep Antelope Island's bison population in check at the annual Bison Roundup, the volunteers, DJs, and staff who keep local music on the air at KRCL radio, and the members of the African dance group who bring African culture to life in Utah.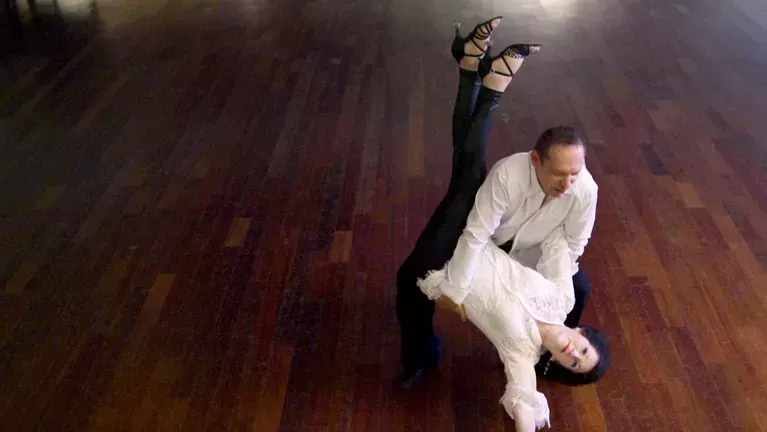 Season One Episode Four
Never Too Late
Meet four inspiring individuals — Erba Jean Woodruff, Dale Myrberg, and brothers Al and Bob Walkenhorst — who aren't about to let age keep them from doing what they love. From ballroom dancing to pastry baking and advanced yo-yoing, Jean, Al, Bob, and Dale have left an indelible mark on Utah, and they don't plan on stopping any time soon.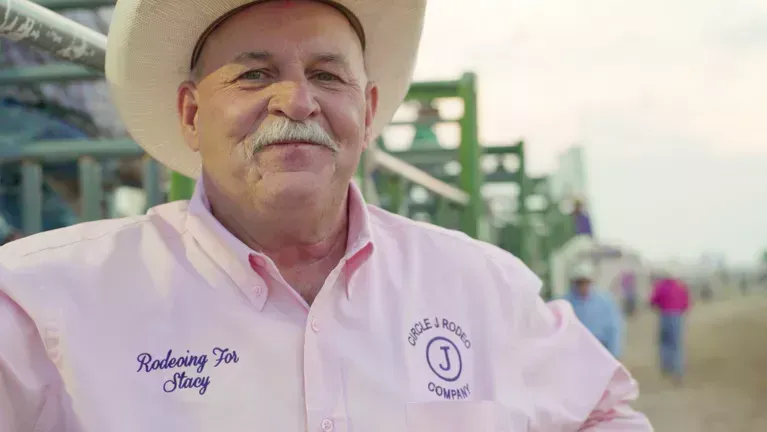 Season One Episode Five
A Leg Up
Everyone needs a helping hand. See how Spice Kitchen Incubator helps refugees start their very own businesses, meet the members of the family-owned Circle J. Rodeo Company who have found a second family through rodeo, and learn how Velour Live Music Gallery founder Corey Fox helps local bands make the push for stardom — and the surprising way the community gives back.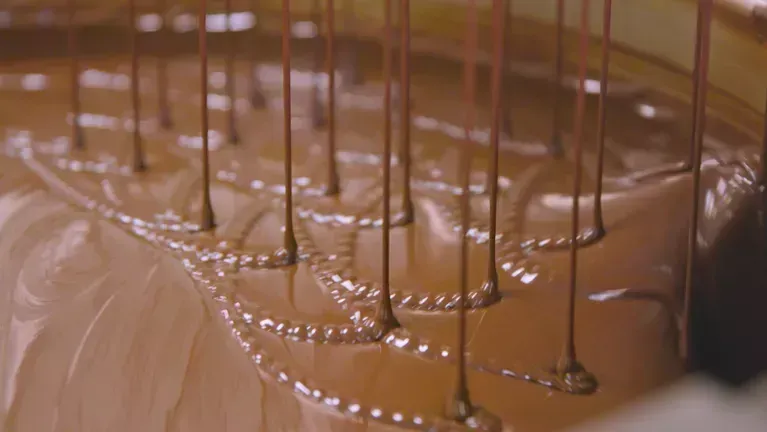 Season One Episode six
Food For Thought
From farm-to-table operations to cuisine as art form, food can inspire us in surprising ways. We'll meet local artist Kent Christensen, who uses depictions of candy as a societal critique, get an inside look at Utah's craft chocolate industry, and visit Mesa Farm Market, a sustainable farm in Caineville that sells goat cheese, oven-fired bread, organic produce, and more.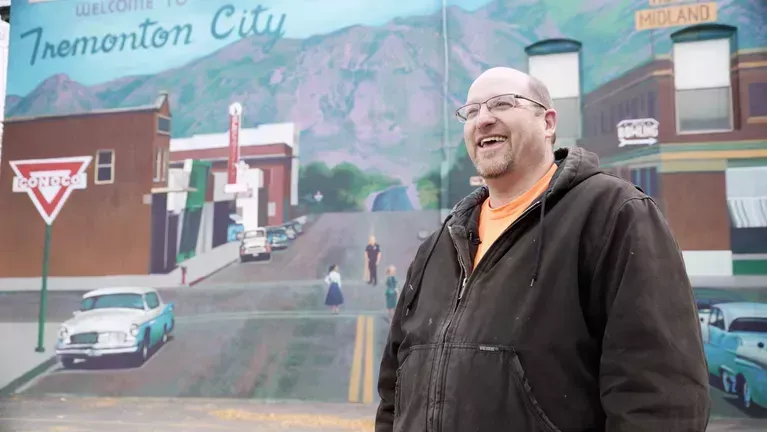 Season One Episode seven
Small Town, Big Vision
The most groundbreaking ideas can come from the smallest communities. Meet the owners of Hell's Backbone Grill in Boulder, which brings together local flavor and top-notch cuisine; see how local artist Jason Nessen immortalizes his community in paint on the walls of Tremonton City; and learn how the crew of the Mars Desert Research Station in Hanksville is working to make life on Mars a reality.
Season One Episode eight
Go Dog Go
Humankind has always had a desire for speed. Hold onto your hats as we ride along with land speed world record holders at Bonneville Speed Week, join Snowbird's avalanche rescue dogs as they race against time to find trapped skiers in the backcountry, and hit the ice with Olympic long track speed skater Jerica Tandiman.