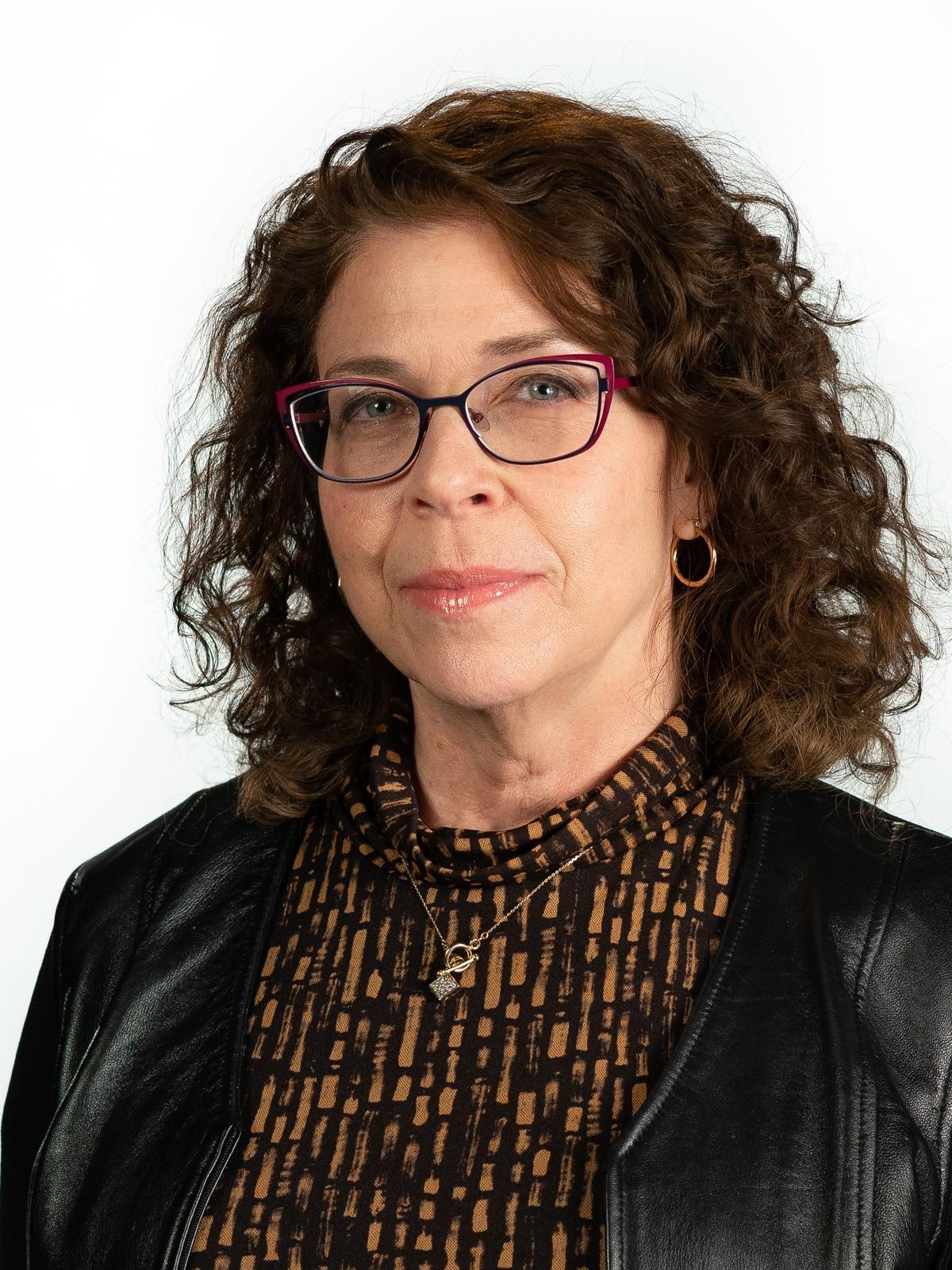 Lisa D. Olken
Director of Content
(801) 213-2077
lolken@pbsutah.org
Lisa D. Olken is PBS Utah's Director of Content and leads the editorial and strategic direction of locally-produced series, documentaries, and other broadcast programs.
Olken creates, develops, directs, and manages new, original programming for local, regional, or national distribution. She has launched three new weekly series: The Hinckley Report, This Is Utah, and Utah Insight, in addition to supervising multiple, award-winning documentaries. She is responsible for each show's performance and results, and directs the teams who produce these ongoing and original programming projects.
Ever the pragmatist, she identifies, analyzes, and effectively critiques content and storytelling; manages the budgets, schedules, and the processes from concept to air, as well as adapts plans and priorities to address resource and operational challenges. A lifelong Public Media loyalist, she reviews and steers treatments, scripts, and show cuts that reflect her commitment to PBS Utah's core values of integrity, fairness, independence, education, and innovation.
Prior to joining PBS Utah, Olken oversaw the creation, development, and management of weekly series, documentaries, and nationally-distributed films for PBS stations in Colorado, Ohio, and Indiana. She's been awarded 30 regional Emmy awards, 15 national awards, 2 international awards, and toured with the U.S. State Department's American Film Showcase.