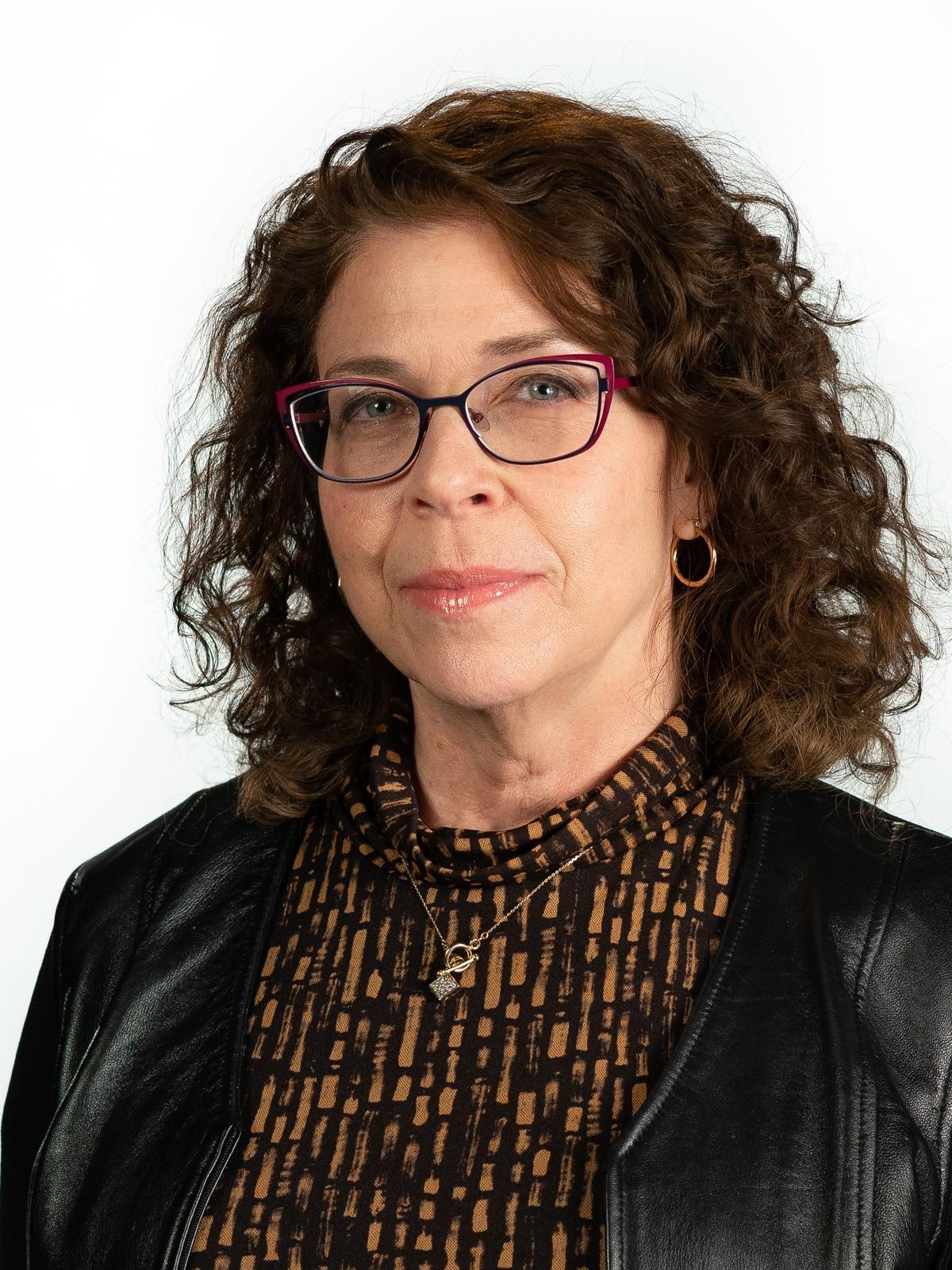 Lisa D. Olken
Director of Content
(801) 213-2077
lolken@pbsutah.org
Lisa D. Olken is PBS Utah's Director of Content. She leads the development, distribution, and the editorial and strategic direction for all original series & documentaries. Since 2016, she helped to launch four new series: This Is Utah, a magazine series now distributed nationally; The Hinckley Report, a weekly politics show; Utah Insight, an issue-driven series; and Roots, Race & Culture, a bold new talk show about identity & race from the Black and POC perspective.
Incorporating a diversity of on and off-camera voices and experiences is a cornerstone of her career. Prior to joining PBS Utah, Olken developed and produced local programming at PBS stations in Colorado, Ohio, and Indiana. She's been awarded 30 Emmy awards, 15 national awards, and 2 international awards. She produced two films for Vision Maker Media with all Native crews: Urban Rez and Red Power Energy. Olken has toured with the U.S. State Department's American Film Showcase.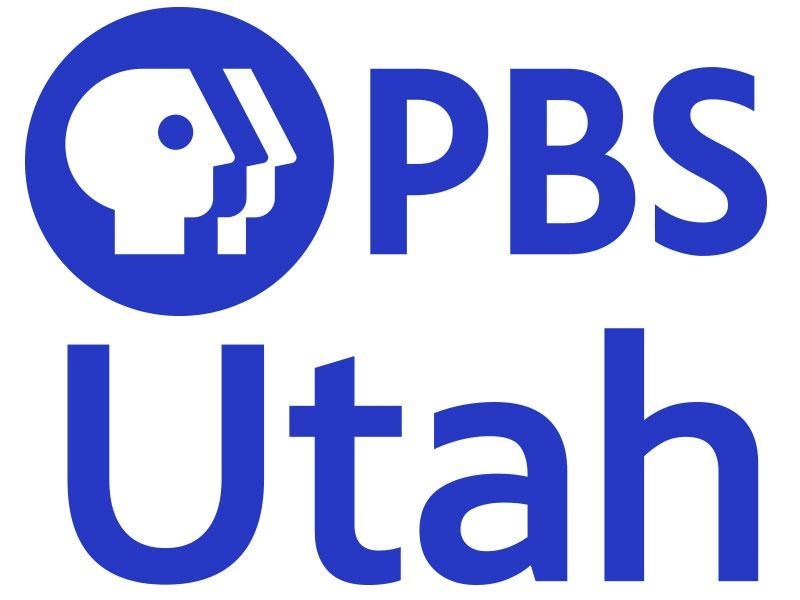 Support your local PBS station in our mission to inspire, enrich, and educate.
Donate