30th Annual Reading Marathon
Congratulations to all Super Readers on your accomplishments! Did you miss out on the Reading Marathon this year? No worries! Return here in October 2023 to join the 31st Annual Reading Marathon!
How to Use Your Adventure Pass
Reading Marathon Mini Grants
The application to apply for a 2022 Reading Marathon Mini Grant is now closed. Thank you for your applications and we look forward to hearing how your event goes!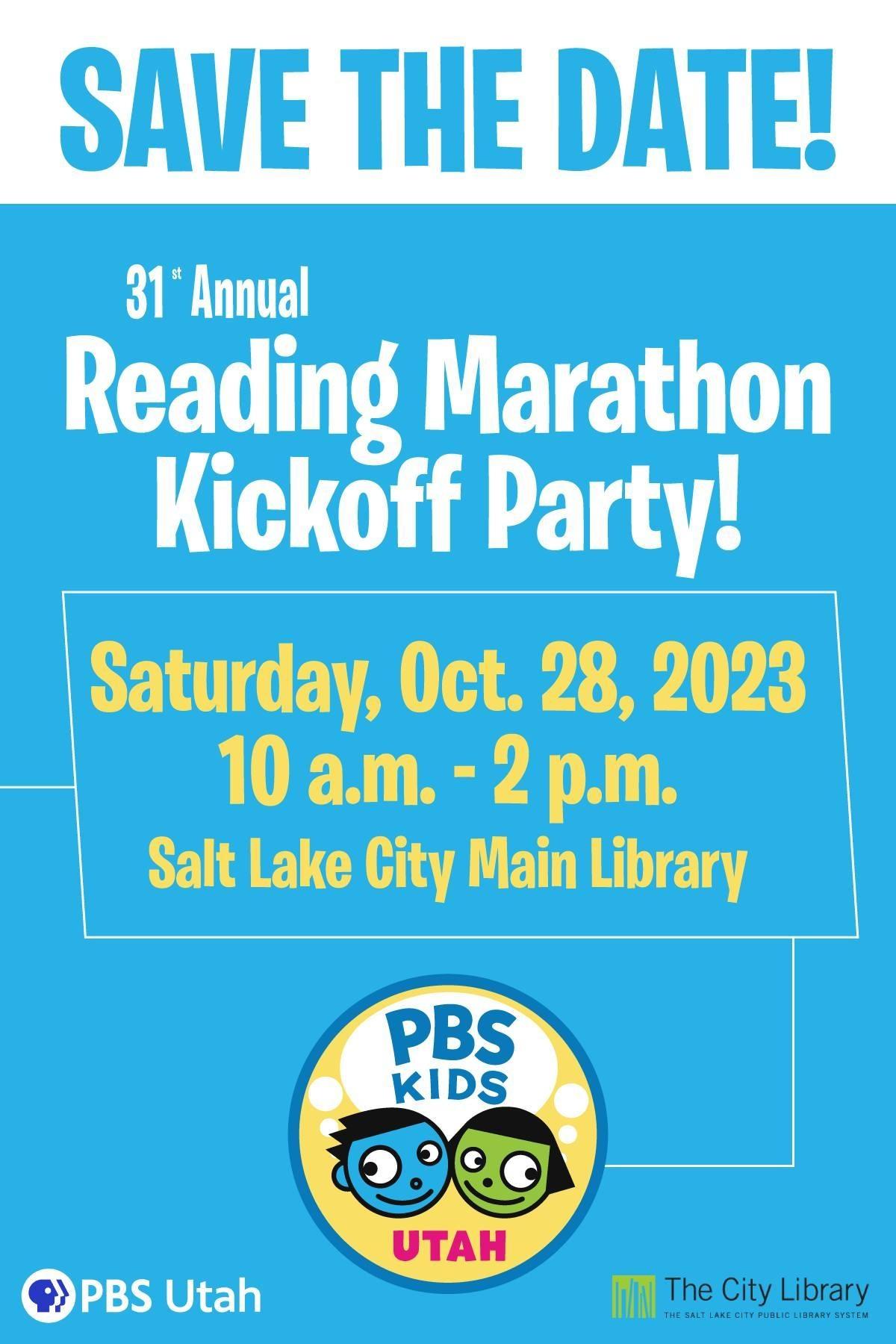 ---
IMPORTANT NOTE: As of July 1, 2023, PBS Utah will no longer have access to each pass and will not be able to retrieve it. Please save a PDF and print a hard copy of each child's adventure pass. This is the easiest way to utilize your child's vouchers.
---
Ready To Learn is Supported by
Beesley Family Foundation, Castle Foundation, George Q. Morris Foundation, Henry W. and Leslie M. Eskuche Foundation, Herbert L. and Elsa B. Michael Foundation, Lawrence T. & Janet T. Dee Foundation, McCarthey Dressman Education Foundation, R. Harold Burton Foundation, and Ruth Eleanor Bamberger and John Ernest Bamberger Memorial Foundation.