Colorectal Cancer in the Black Community
Colorectal cancer is the second leading cause of cancer death and the third most commonly diagnosed cancer among men and women in the United States. Colon cancer hits some groups harder than others — research shows black men are 47 percent more likely to die from colon cancer than white men in America. Actor Chadwick Boseman's recent death from colon cancer has brought more attention to the disparities in colon cancer rates and health outcomes.
PBS Utah, in collaboration with the Martin Luther King Jr. Human Rights Commission, and the University Of Utah School Of Medicine, presents a town hall special on colon cancer in the Black community, in honor of National Colorectal Cancer Awareness Month.
Host Liz Adeola moderates a panel of medical experts and colorectal cancer survivors to answer viewer-submitted questions, provide vital information about colon cancer, and speak to the experience of diagnosis, treatment, and health outcomes among colon cancer survivors.
Dr. Charles R. Rogers addresses his latest research findings on the inequalities in men's health, with a focus on colorectal cancer awareness and prevention among African-American men.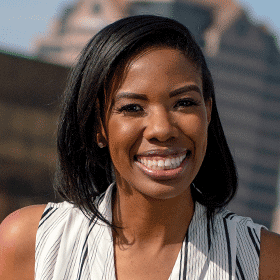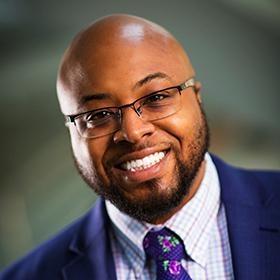 PBS Utah Town Hall: Colorectal Cancer in the Black Community is made possible in part by