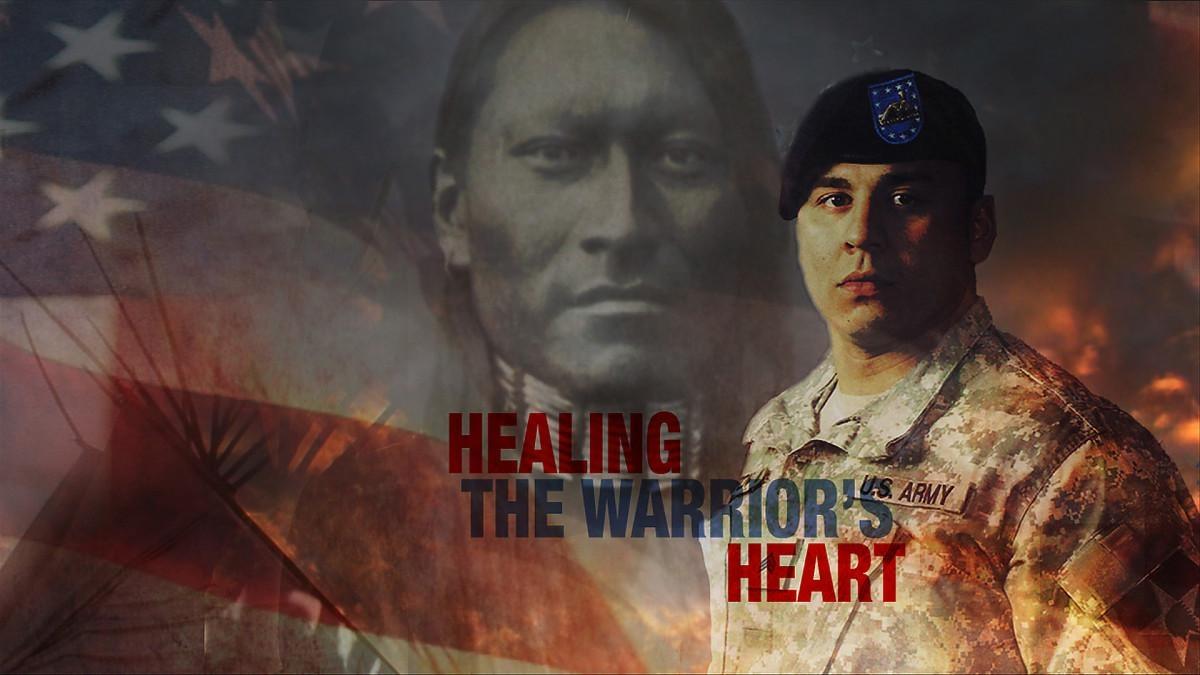 Healing the Warrior's Heart examines the emotional trauma of war through the prism of Native American tradition and ceremony.
The program reveals the central role that military service plays in Native life and explores the spiritual traditions that help returning American Indian soldiers reintegrate into society. It also shows how Native ceremonies are being used in the treatment of non-native veterans suffering from Post Traumatic Stress Disorder.
---
Healing the Warrior's Heart is a production of the Western Folklife Center in collaboration with Gary Robinson of Tribal Eye Productions and KUED 7 (now PBS Utah).