Sponsorship on PBS Utah
Sponsoring programs or projects on PBS Utah allows your organization to support our community through public television. Many of our partners consider their sponsorship invaluable for connecting with their target markets, getting noticed or building goodwill with the general public. Join the PBS Utah corporate family of supporters, and thank those who sponsor programs the next time you have an opportunity.
Find out more about sponsorship on PBS Utah by reaching out to our Development and Corporate Underwriting team. Please reach out to either Alice or Kate for more information and help setting up your sponsorship with PBS Utah.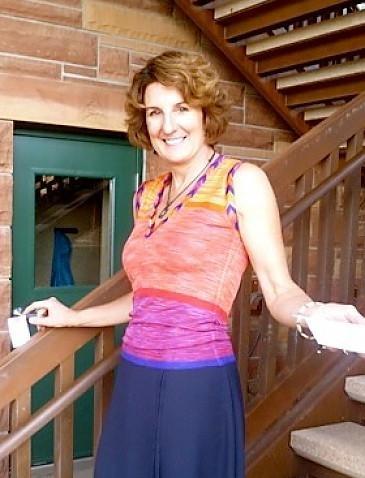 Alice Webber
Director of Development and Corporate Underwriting
Contact Alice:
awebber@pbsutah.org
(801) 585-1855

Support your local PBS station in our mission to inspire, enrich, and educate.
Donate