Sponsorship on PBS Utah
Sponsoring programs or projects on PBS Utah allows your organization to support our community through public television. Many of our partners consider their sponsorship invaluable for connecting with their target markets, getting noticed or building goodwill with the general public. Join the PBS Utah corporate family of supporters, and thank those who sponsor programs the next time you have an opportunity
How Sponsorship Works
Your PBS Utah representative will work with you to create a multi platform campaign to engage your target.

We create unique messaging based on your needs.

Our highly-engaged audience receives your message in a clutter-free environment.

Our audience takes action to support your brand.
Viewers hold sponsors in high regard for their support of a noble cause.
By virtue of supporting PBS Utah, the connection you build with viewers instills a halo effect that predisposes their desire to do business with you.
71% agree that PBS sponsors provide a valuable public service.
68% believe PBS sponsors have a commitment to quality and excellence.
55% view PBS sponsors as industry leaders.
54% visit a PBS sponsor's website to learn more.
Winning the hearts and minds of our fans pays dividends with a highly engaged audience.
Educated - They prioritize education and lifelong learning for themselves and their families.
Influential - They drive trends through word of mouth and influence corporate and social networks.
Cultural - Passionate about the arts, they relish music, theater and museums.
Community-oriented - They care about the future of Utah, participate in local initiatives and are highly active in the community.
Find out More
Find out more about sponsorship on PBS Utah by reaching out to our Business Sponsorship team. Please contact Kate for more information and help setting up your sponsorship with PBS Utah.
Clutter-free environment keeps viewers engaged.
66% feel PBS sponsorship is more trustworthy than the advertising on other networks.
59% of viewers pay more attention to sponsor messages than ads on commercial networks.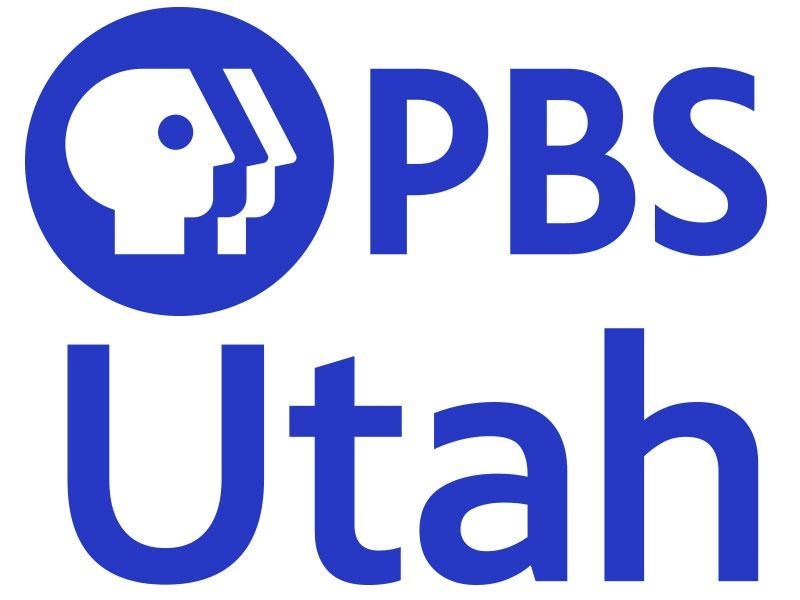 Support your local PBS station in our mission to inspire, enrich, and educate.
Donate