Sign Up for the PBS Utah Weekly Newsletter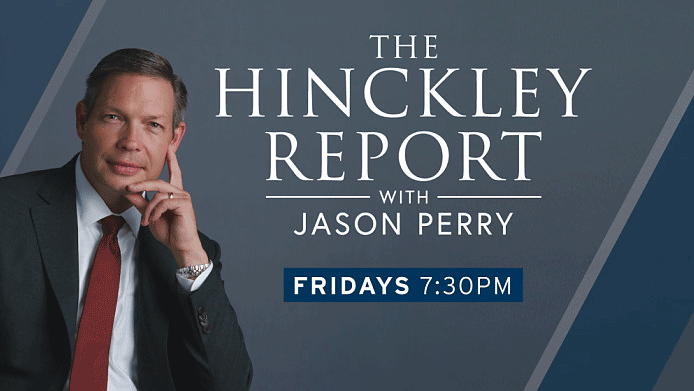 The Hinckley Report provides insight and analysis into Utah politics, covering the most pressing political issues facing our state.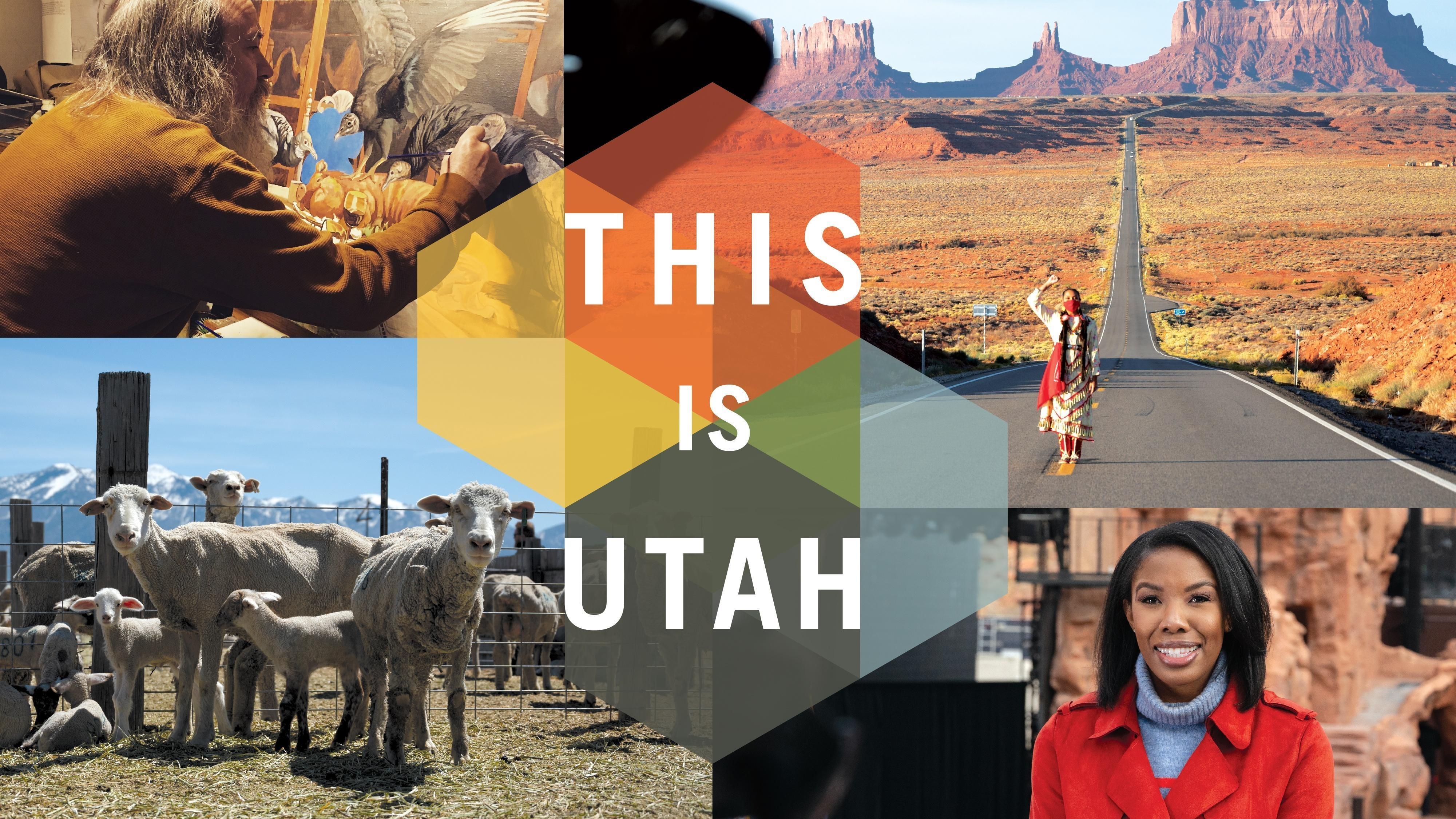 This Is Utah, a weekly series from PBS Utah, celebrates the diverse people who call this state home. Hosted by Liz Adeola.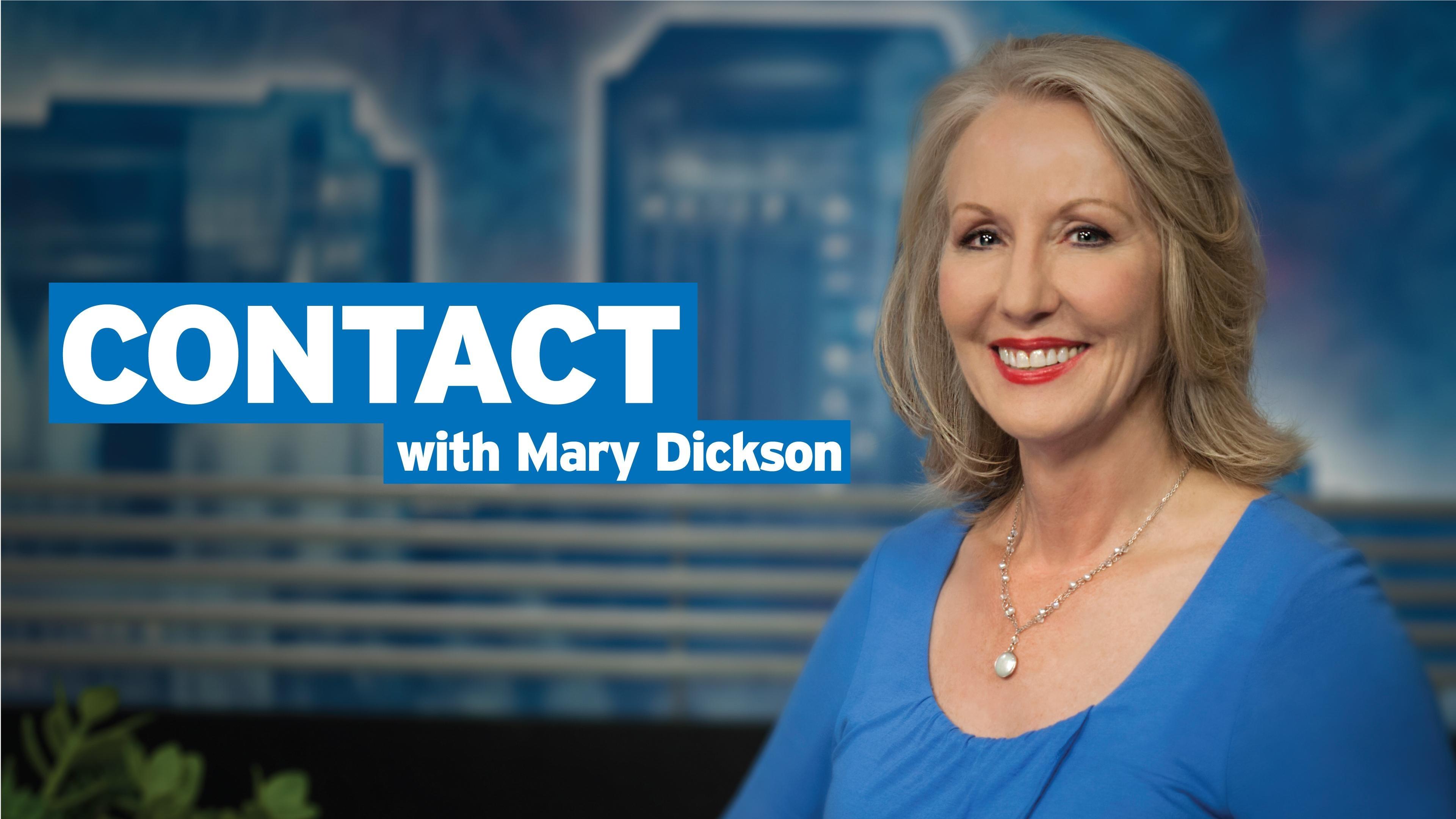 The community service series, hosted by Mary Dickson, features on-air interviews with non-profit and arts organizations.
Explore our schedule and be sure to catch your favorite PBS programs!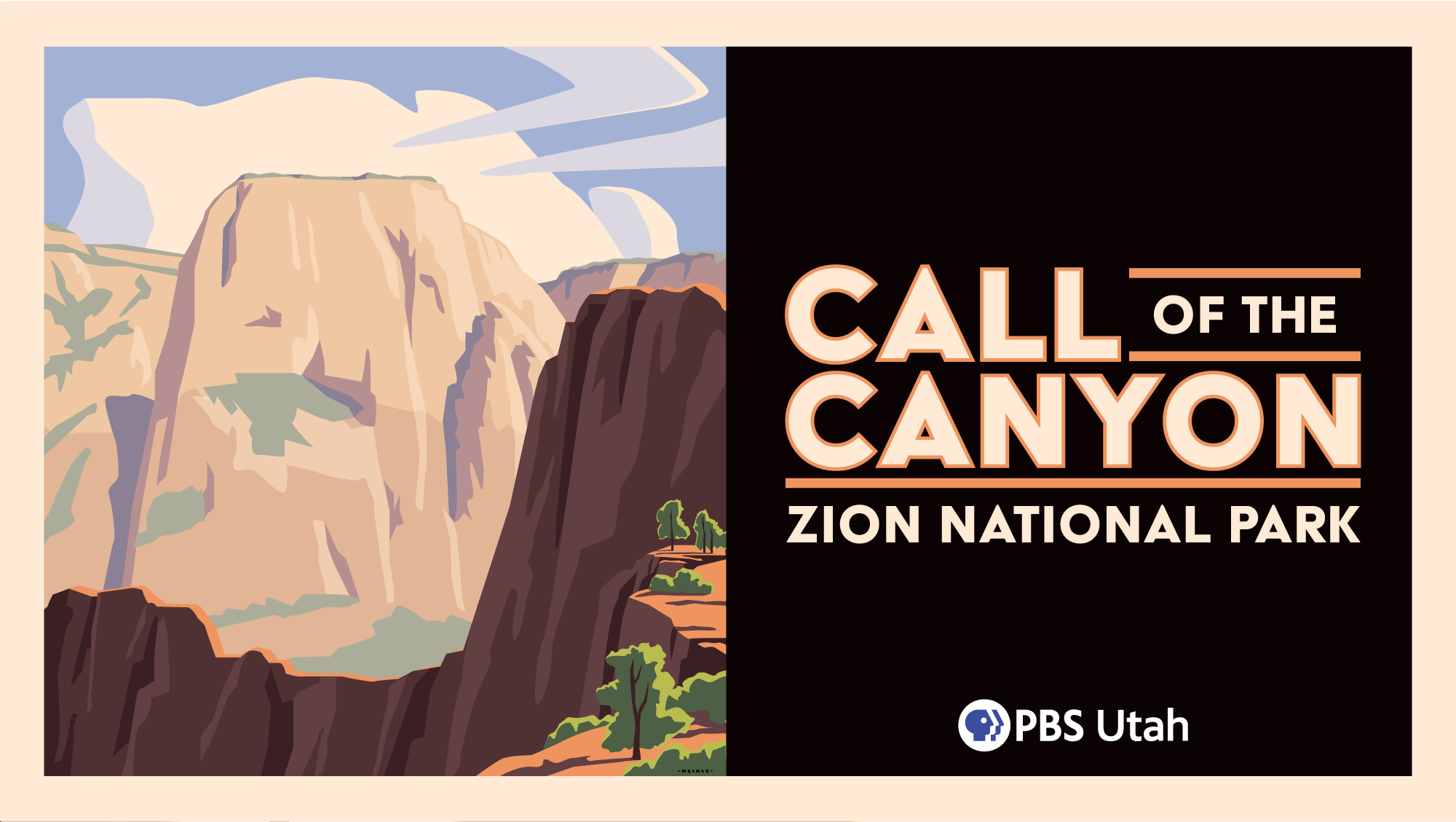 Premieres Winter/Spring 2022
An hour-long documentary celebrating Zion National Park — its native legacy, history, and dazzling landscapes and natural life that have inspired generations of visitors and artists.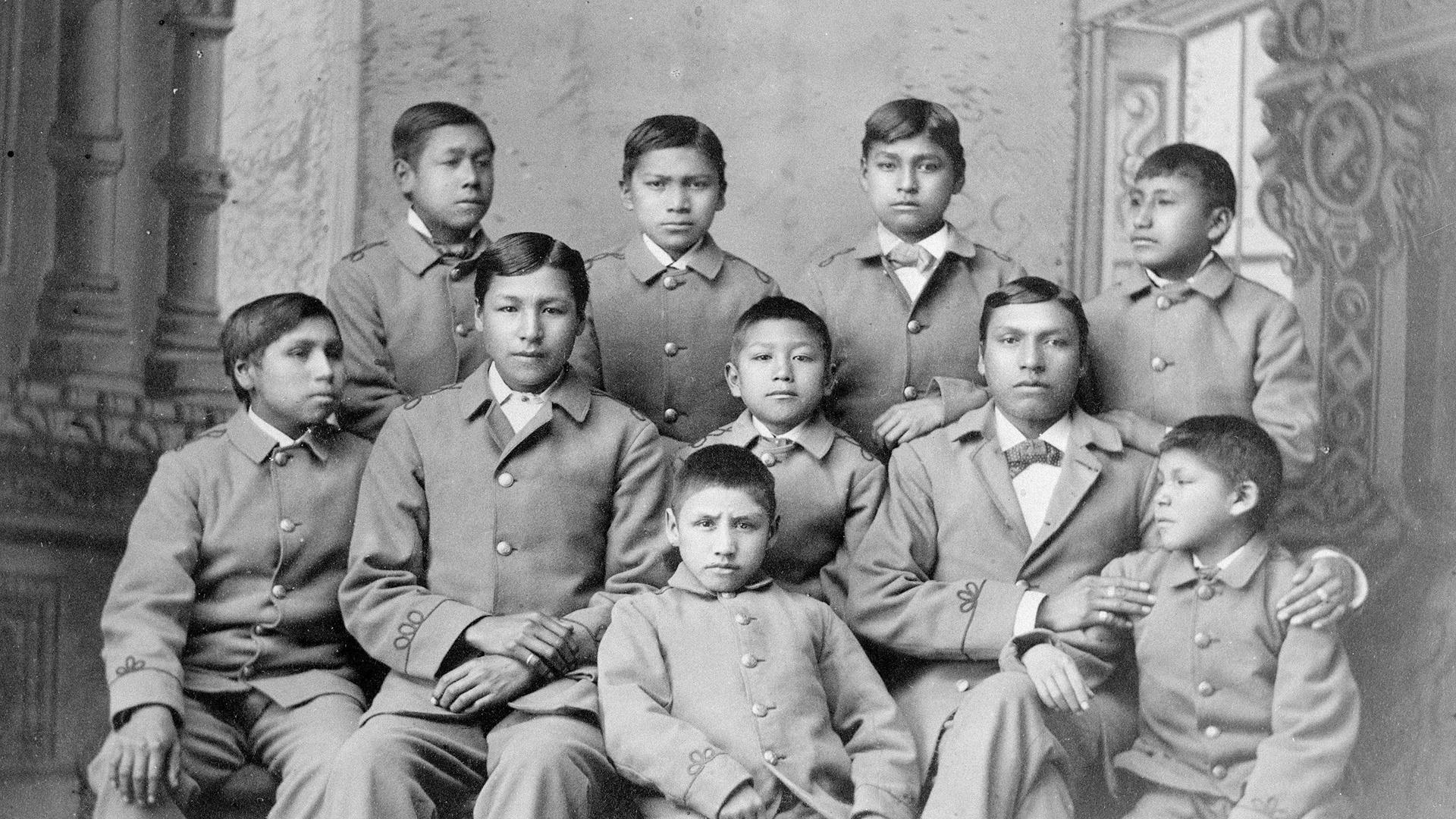 pbs utah documentary
The history of the United States of America is like a coin. For every story written of the successes and growth of the country, there is the other side.